Coronavirus (COVID-19) Response
We are living in unprecedented times. The entire world is focusing on the coronavirus pandemic. Legions have contracted the illness and many have died from it. The virus surprised every sector of society and caught many people unaware and prepared. Health officials are working furiously to address and contain it.
These times are challenging for all of us in the travel community. While there are many uncertainties about the coronavirus crisis, we're committed to getting through this together.
Safety and the health of everyone who choose us, always will be a top priority at IT MOVING Transport and Limousine service.
By now we have received plenty of questions from clients about COVID-19, commonly referred to as Coronavirus.
As an industry that intimately and personally served many clients daily, and hopefully will keep to, we must be especially vigilant about measures that can help protect the health and safety of our operators and passengers.
To this end, IT MOVING, implements tailormade precautions. We've implemented hygiene measures, which include standard operating procedures relevant to safety and health considerations to be followed when the environment is compromised by biological hazards (harmful bacteria, viruses or parasites):
Behavior and seats configuration, by limit all physical contact or materials sharing between chauffeurs and clients where possible, and keeping a safe distance.
Sanitizing and Disinfecting our vehicles by the ozone devices for the daily Care (effective disinfectant against bacteria and viruses).
Use of PPE's and CPE's (Personal and Collective protective equipment), designed to protect the passengers and the workers against health or safety risks.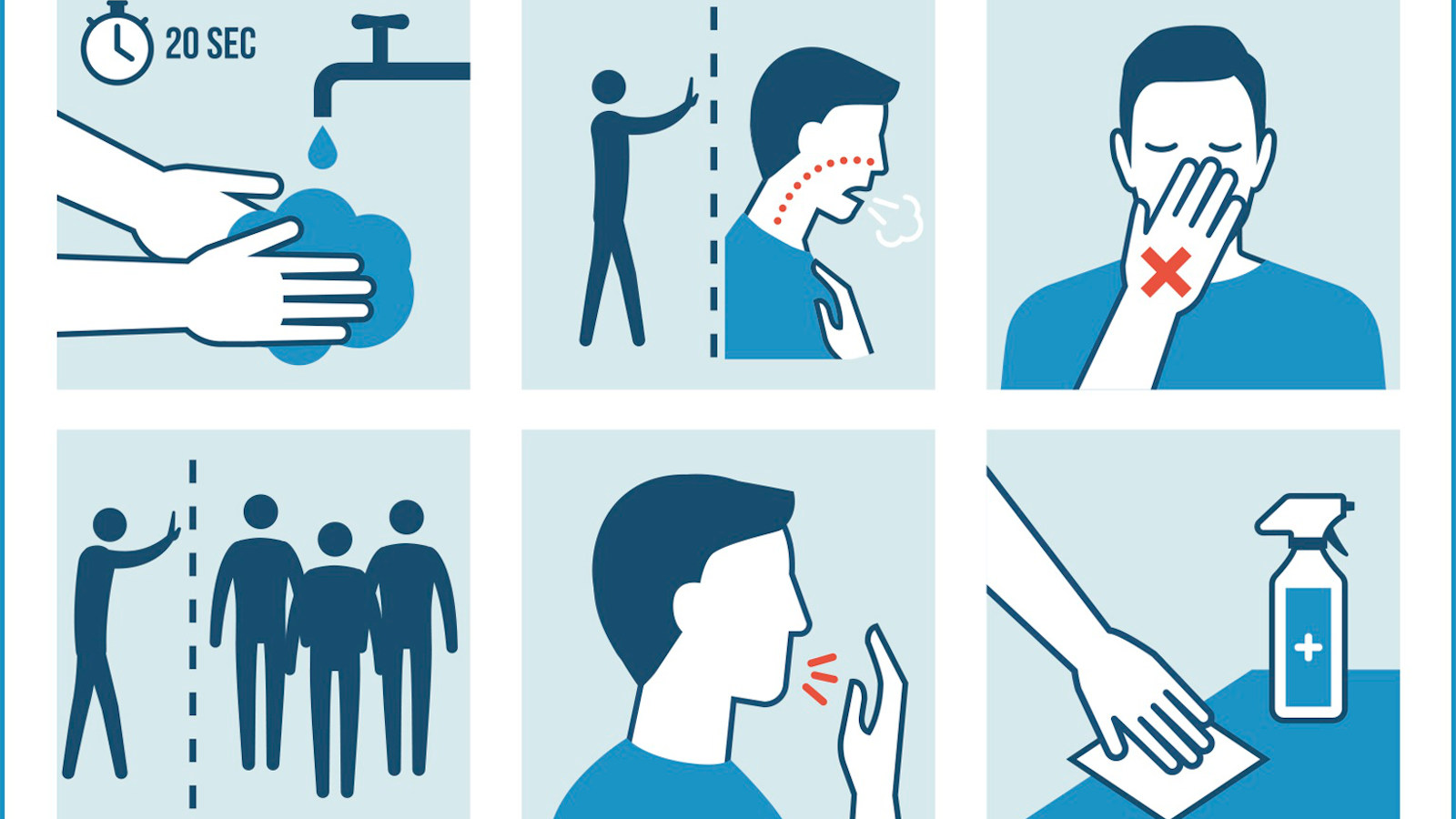 Our thoughts and prayers are with the families currently dealing with COVID-19 and other serious illnesses, particularly those who have lost a loved one.  All of us in some way have been impacted by the uncertainties related to this dangerous virus.  For some, it means cancelled travel plans or events.  For others, it means lost work.  For those in healthcare, it means bracing for unknown clinical challenges.  For families with loved ones in senior care facilities, it means limited visits.
We're all in this together!