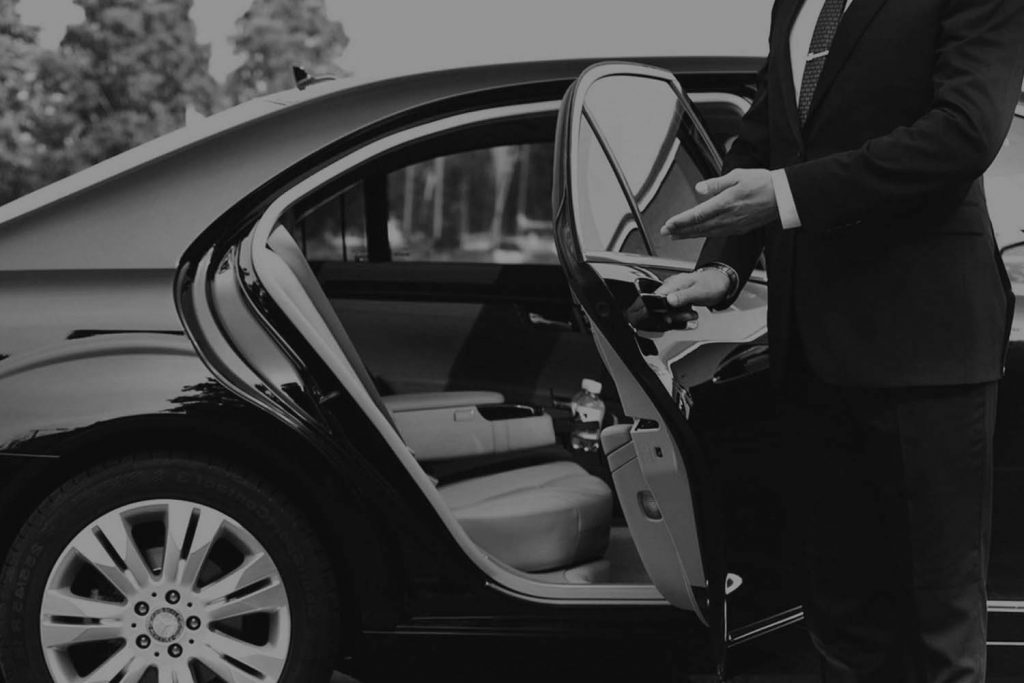 TRANSFER SERVICE
Our transfer service with driver is available 7/7 and 24/24. Whether it be business or leisure we offer you the freedom to decide your destination, the departure time of your choice and an itinerary that suits.
We're based in La Spezia and its province, providing transfers throughout the National territory and Europe, offering an exclusive and tailored service in passenger transport, for business, tourism and ceremonies.
The availability time and the place of destination is up to you in advance, thus obtaining a fixed price and maximum use of the car without worries.
Authorized to travel lanes and transit in restricted traffic zones.
Featured Transfers
to/from  PORTOFINO – Km 98
to/from  LUCCA – Km 82
to/from  MONACO – Km 295
to/from SIENA / TUSCANY – Km 221
to/from  ASSISI – Km 330
to/from  NAPLES – Km 625
to/from  COMO –  Km 275
to/from  VERONA – Km 271
PISA – Km 95
GENOA – Km 125
PARMA – Km 115
FLORENCE – Km 152
MILAN – Km 230/285
NICE – Km 315
ROME – Km 410
VENICE – Km 380
Transfer Service:
Availability: all year round
Disables and reduced mobility people friendly: Yes, if request
Including: parking, tolls and fuel
Price: per party, not per person
Pick up location: your accommodation (cruises, hotels, villas, B&B, etc.)
Service Standards
Your rate is confirmed before you book
Fleet: Lux mercedes Sedan, Van, Sprinter and Bus
The drivers are licensed and C-19 vaccinated
If requested, english speaking driver
Authorized to access to any historical centres
Bottled water onboard
Highly competitive rates (same price, or even lower, than a normal taxi)
C-19 compliance standards
---
Outward Journey
Passengers will be picked up at their home address or their chosen pick up point (we ask the customers to be contactable by phone, as the driver may need to contact them prior to pick up). In the event the driver is more than 10 minutes late, the customers are asked to contact the office on WhatsApp. Out of hours, for emergencies, contact (+39) 349 504 7959, if you are awaiting immediate collection. This will transfer you directly to the Duty Manager.
When making the booking customers should allow plenty of time for their travel to the airport. Any pick-up time given to the customer is an advisory time or may be the only remaining time available on that date. We cannot be held liable for any adverse conditions that may delay your arrival at the airport.
Return Journey
The driver will meet you at the arrival lounge, with a board showing your name. If you have provided a mobile contact number, we ask that you switch this on once you are in the arrivals hall to enable the driver to contact you if needed.
For larger parties of over 8 passengers the driver will leave 30 minutes after the scheduled flight arrival time before coming into the terminal.
If you are struggling to locate your driver, please contact us on WhatsApp and/or on the phone at (+39) 349 504 7959.
If customers have not arrived in the arrival lounge after 1 hour, the driver might leave the airport. Therefore, we advise that should you envisage being delayed in baggage reclaim, lost luggage or customs that you contact the office on (+39) 349 504 7959.
There are unforeseen circumstances where the standard pick-up procedure may not be possible. On occasion there maybe hold-ups on the motorway, caused by traffic, roadworks or accidents that may mean we are unable to collect customers as per our usual collection procedure. We do ask that you take this into consideration and be assured that we always aim to give the highest standards of service.
We monitor your flights, for collection from the airport, on the airport website.
Delayed Flights
We ask that you contact the office as soon as you are aware of any delay to your flight. Drivers do monitor the airport website; however, they will only watch the flight the passengers are due to arrive into, and not any previous connecting flights.
If the flight the customer has asked us to meet is delayed, we will aim to meet the flight as promptly as possible.
If the flight is more than 4 hours late the company would appreciate it if the customer would contact us to inform us of the estimated new time of arrival. If the flight is more than 4 hours late the company cannot guarantee to meet the customer under its normal policy, but will endeavor to monitor your flight and meet it as soon as is reasonably possible.
In the event that a customer's inbound flight is cancelled or redirected to another airport, then the journey will be deemed as cancelled and cancellation terms will apply. We are able to issue a letter to your insurance company to help you reclaim any loses from your insurance company.
In the event of a delay, amendment or cancellation, please contact the office by telephone on (+39) 349 504 7959 and/or WhatsApp.